WHAT WE OFFER
As a Production House and Creative Agency, Standard Arts has the unique ability to partner with our clients from start to finish, from ideation through post-production and distribution.
Whether partnering with other Creative Agencies to help to fulfill their clients' video demands, or working directly for our exclusive clients, our award-winning staff and bicoastal network of creatives assures top-quality work anywhere in the country and abroad* at competitive pricing.
* We are also a fully bilingual agency with full crews and staff for Spanish Market productions.
Branded Content
Achieving brand recognition and engagement can be complicated in a day-and-age where traditional advertising can sometimes seem both expensive and somewhat out-of-touch. Innovative use of branded content can make a huge impact in exchange for a reasonable investment. Standard Arts excels at producing top-quality content that make sense for each brand partner, and we are adept at doing so on any and all platforms (Internet, TV, Facebook, Instagram, etc).
Most recently, we partnered with Uber to create an innovative series of both broadcast and social media videos used to highlight the brand's presence at Art Week Miami. Pictures below.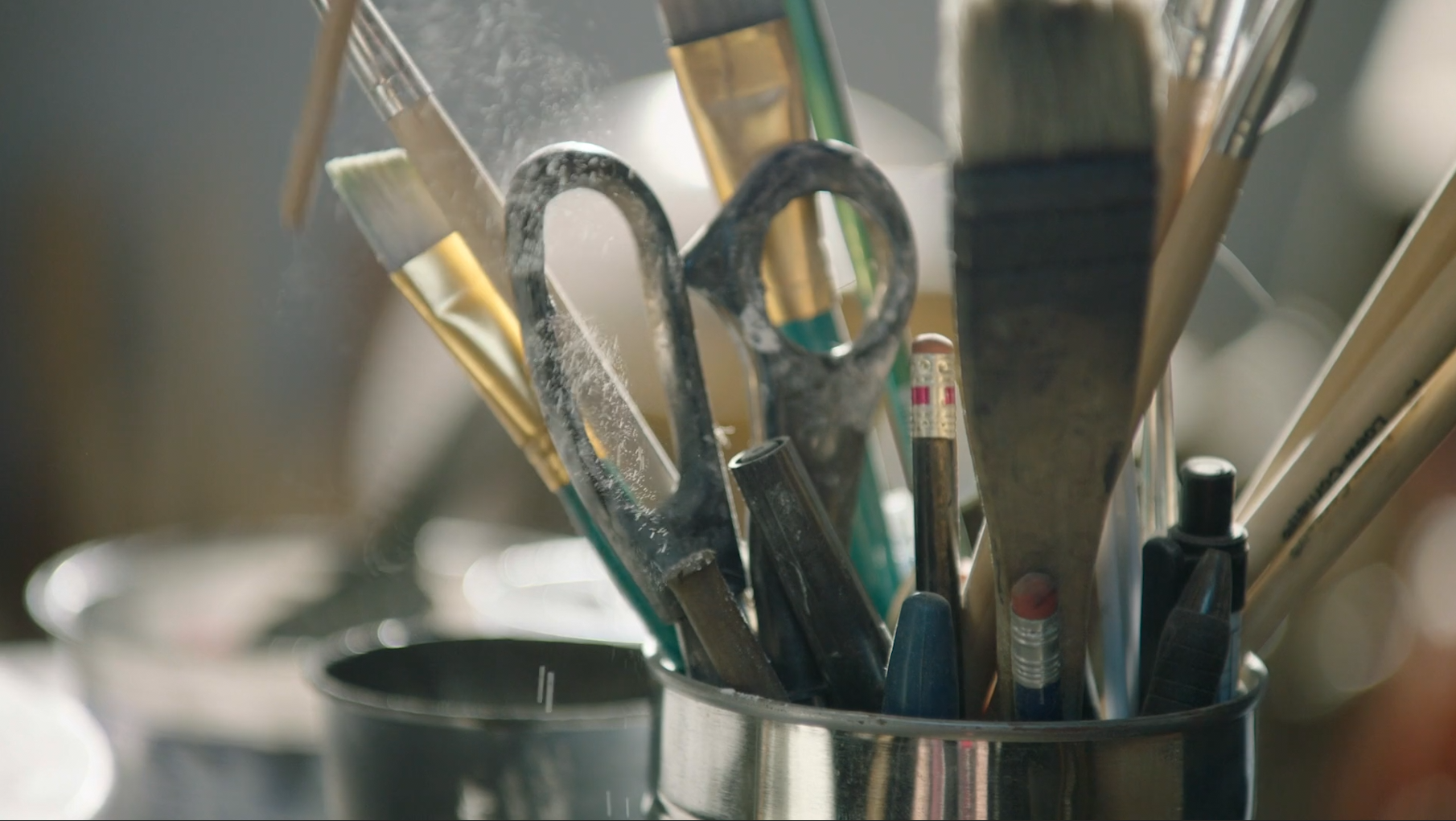 Commercial Production
With offices on both coasts, Standard Arts enjoys access to a large network of award-winning directors, producers, cinematographers, editors, and motion graphics artists who are ready to execute our brand partners' vision. Our in-house marketing team has also ideated and produced campaigns at all scales, with top-notch results.
Studios on both coasts and mobile teams also allow us to be ready for commercial jobs large and small, anywhere in the world. From tabletop production to large-scale, international shoots, we do it all. Below are pictures of a recent project for Patron Tequila, shot in Mexico.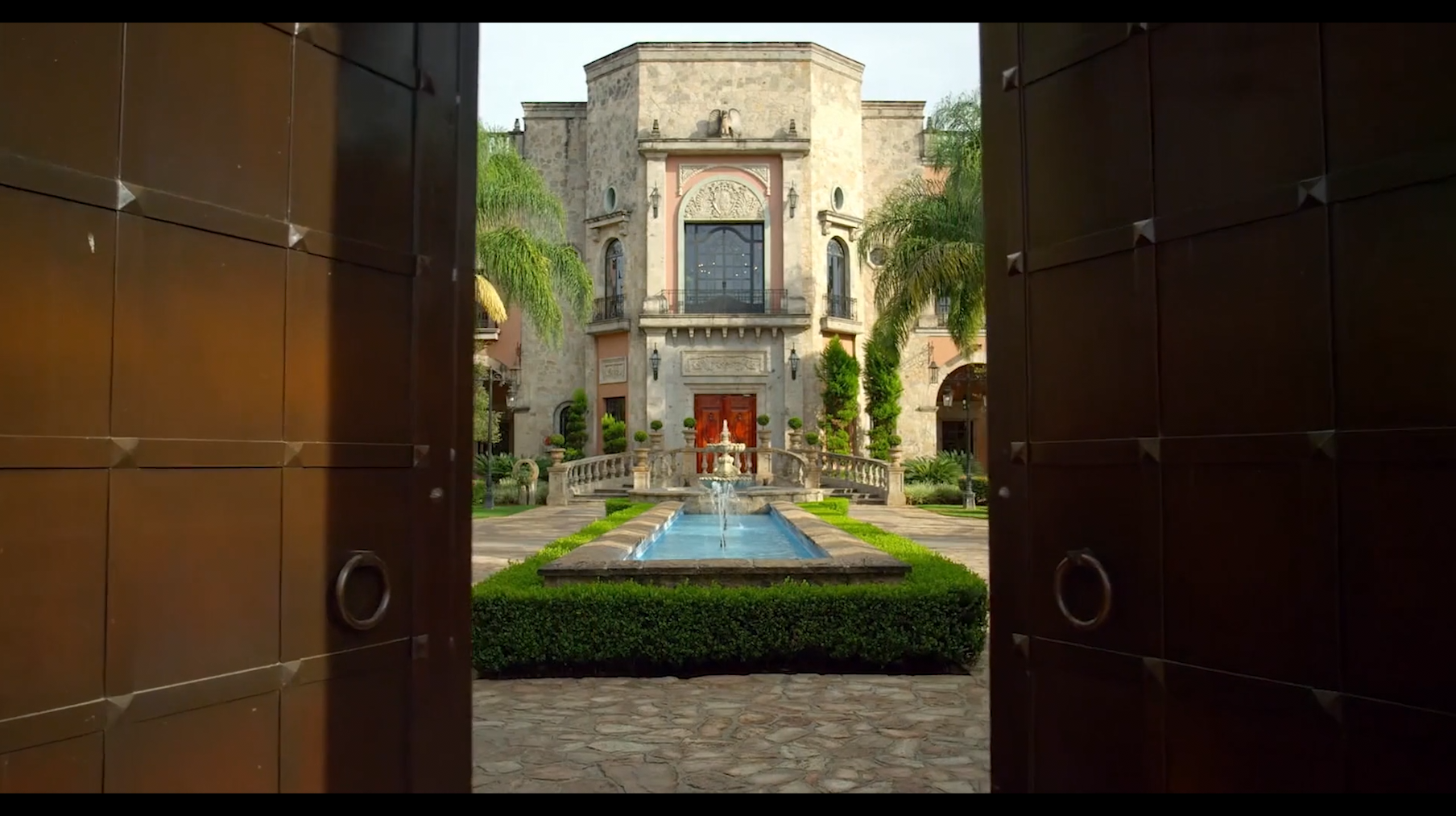 TV, film, & MUSIC video production
Standard Arts has produced True Life for MTV for over 15 years. We were awarded a Daytime Emmy Award for this work, and continue to produce shows for several networks.
Standard Arts has also produced and directed multiple award-winning films and documentaries. Our feature films have premiered at and won Jury Awards at festivals all over the world, including Sundance, SXSW, AFI, New Hampshire, and others.
Our documentaries have screened at and been nominated for Jury Awards at The Sundance Film Festival, SXSW, AFI, Rio, Palm Springs, and others.
From directing, to producing, to providing production/post-production services, Standard Arts is always available to provide professional support for filmmakers in all mediums.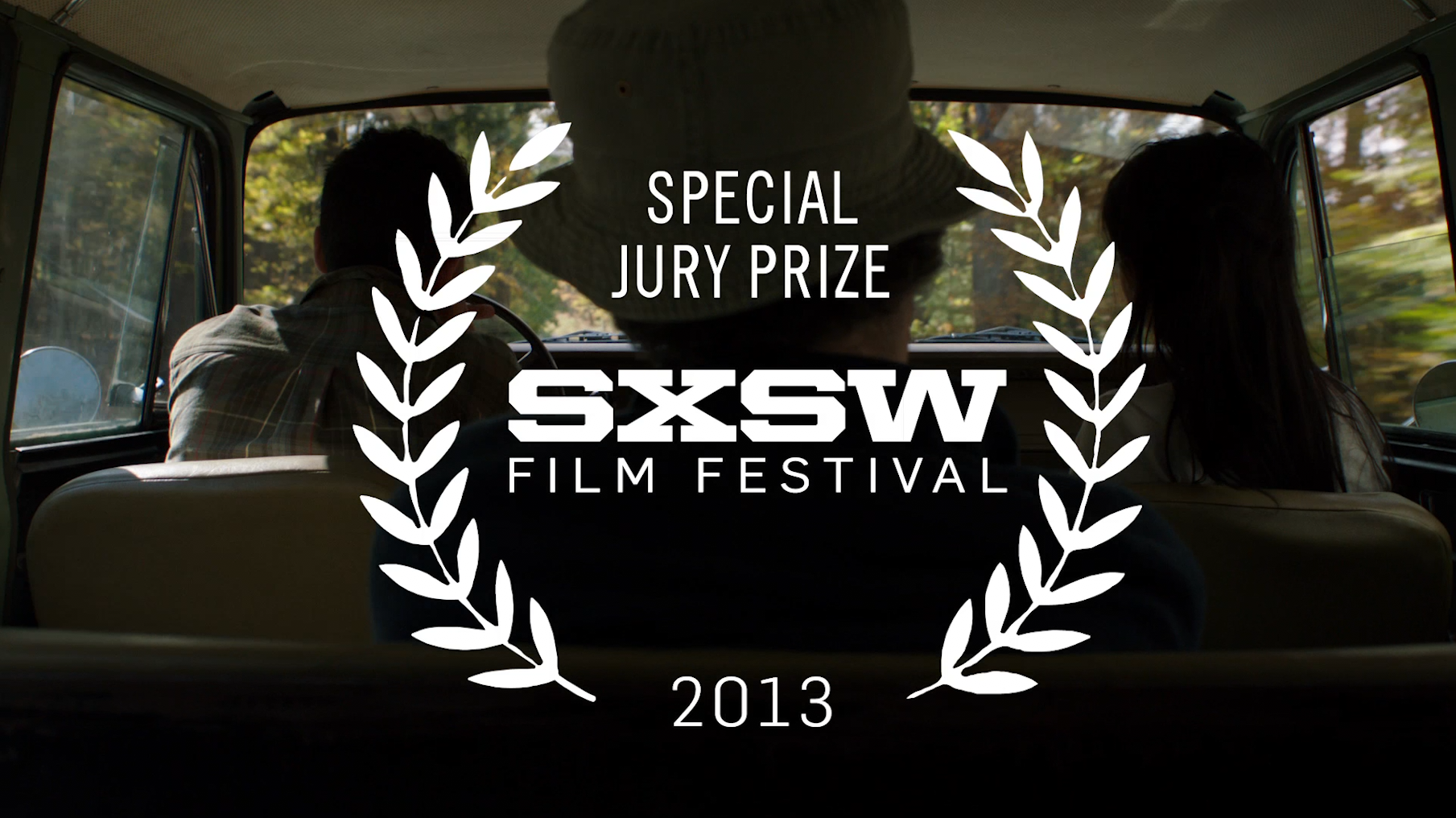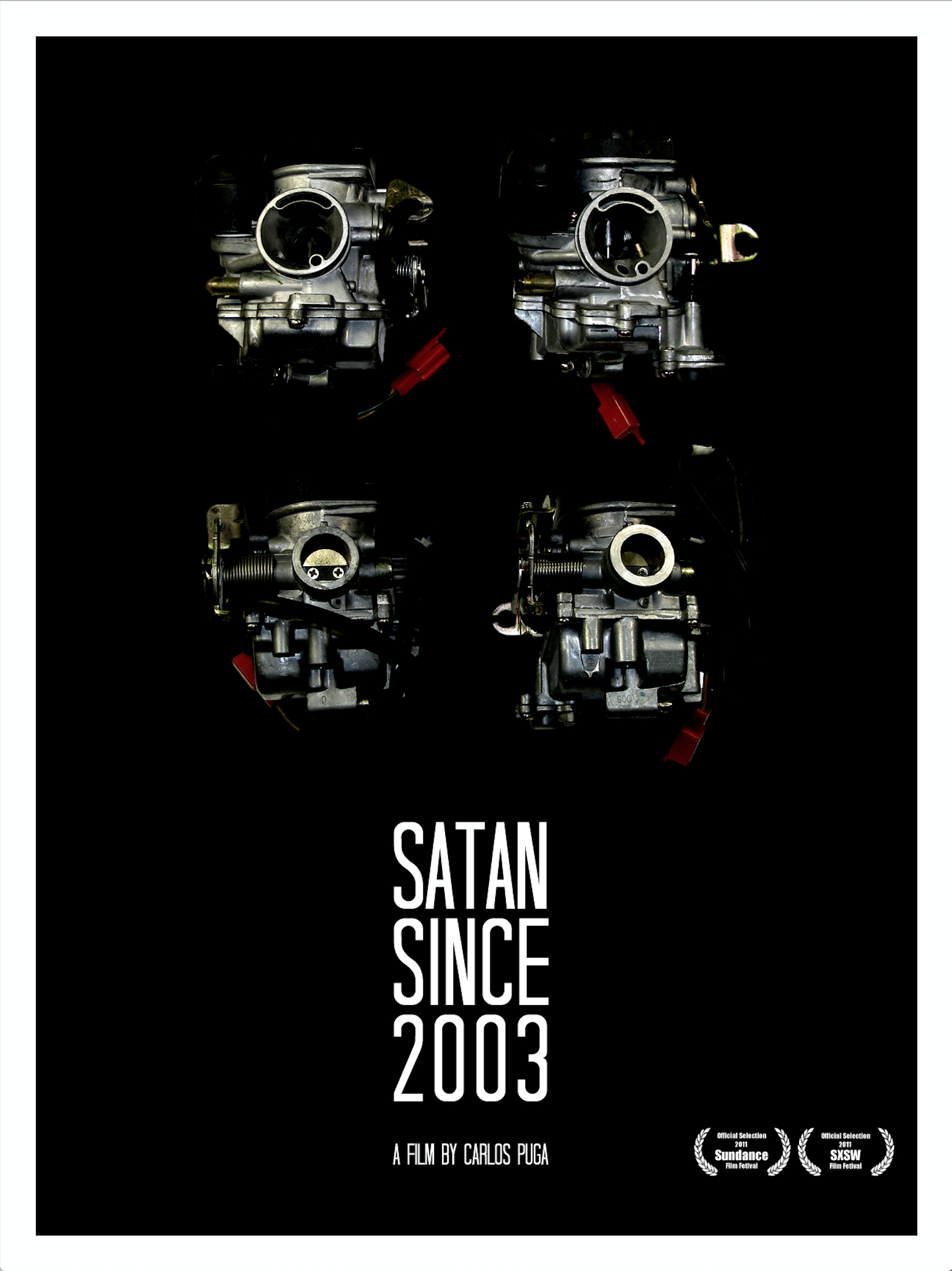 Corporate Promotional Videos | Sizzle Reels | Event Captures
Whether it's an internal video for employees, or a live event that needs to be shared with the public, Standard Arts is an industry leader in capturing and editing corporate videos of all types and lengths for every need and budget.
Our clients range from some of the largest companies in the world (Facebook, Google), to boutique startups that emphasize getting the most out of every dollar spent. With teams on both coasts ready to travel, we offer on-demand high-quality work for every price point.
Our post-production supervisors pair expert editors and motion graphics artists so that each project is tailor-made for the specific needs of the client.