Branded Content
Achieving brand recognition and engagement can be complicated in a day-and-age where traditional advertising can sometimes seem both expensive and somewhat out-of-touch. Innovative use of branded content can make a huge impact in exchange for a reasonable investment. Standard Arts excels at producing top-quality content that make sense for each brand partner, and we are adept at doing so on any and all platforms (Internet, TV, Facebook, Instagram, etc).
Most recently, we partnered with Uber to create an innovative series of both broadcast and social media videos used to highlight the brand's presence at Art Week Miami. Pictures below.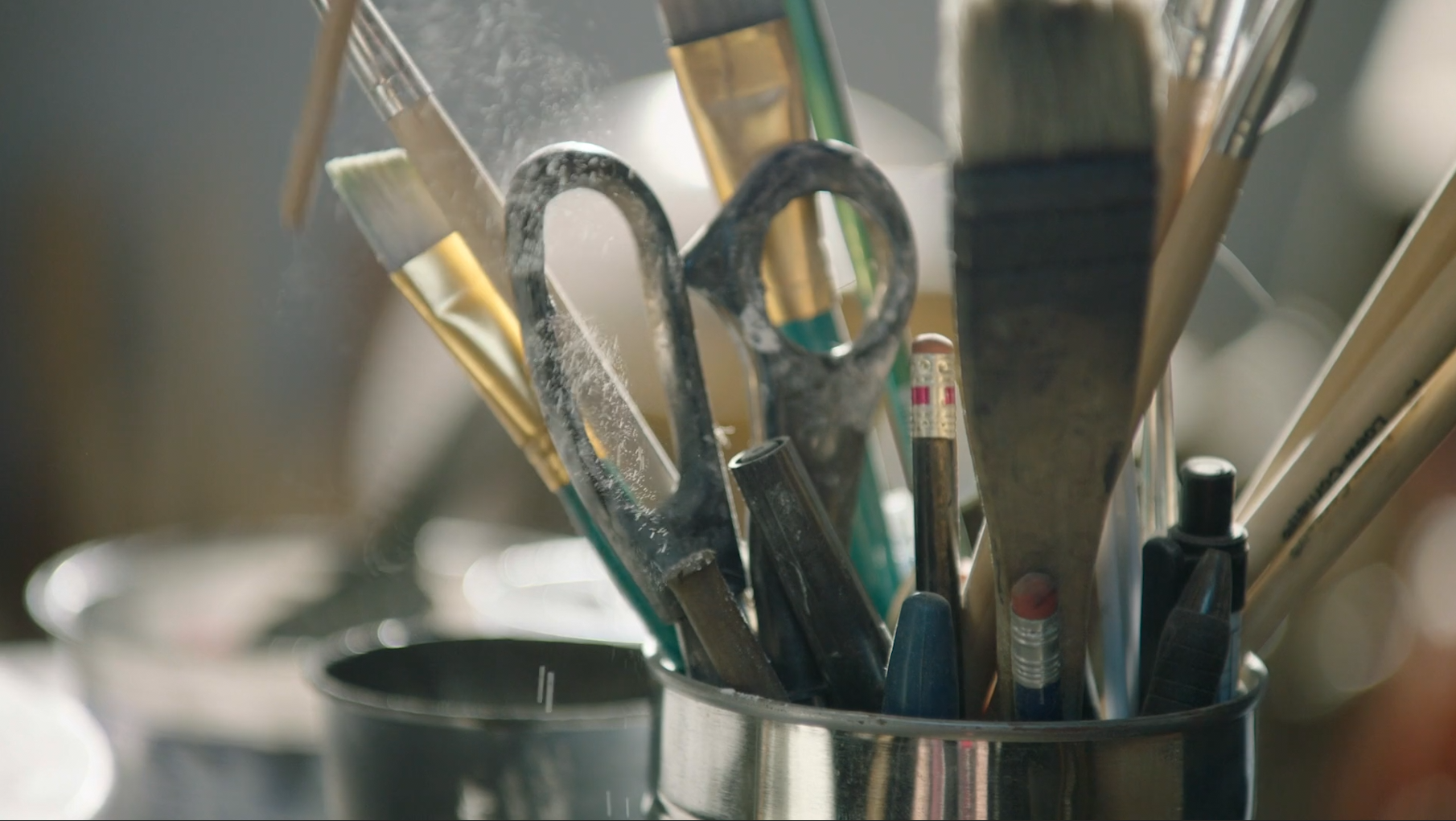 With offices on both coasts, Standard Arts enjoys access to a large network of award-winning directors, producers, cinematographers, editors, and motion graphics artists who are ready to execute our brand partners' vision. Our in-house marketing team has also ideated and produced campaigns at all scales, with top-notch results.
Studios on both coasts and mobile teams also allow us to be ready for commercial jobs large and small, anywhere in the world. From tabletop production to large-scale, international shoots, we do it all. Below are pictures of a recent project for Patron Tequila, shot in Mexico.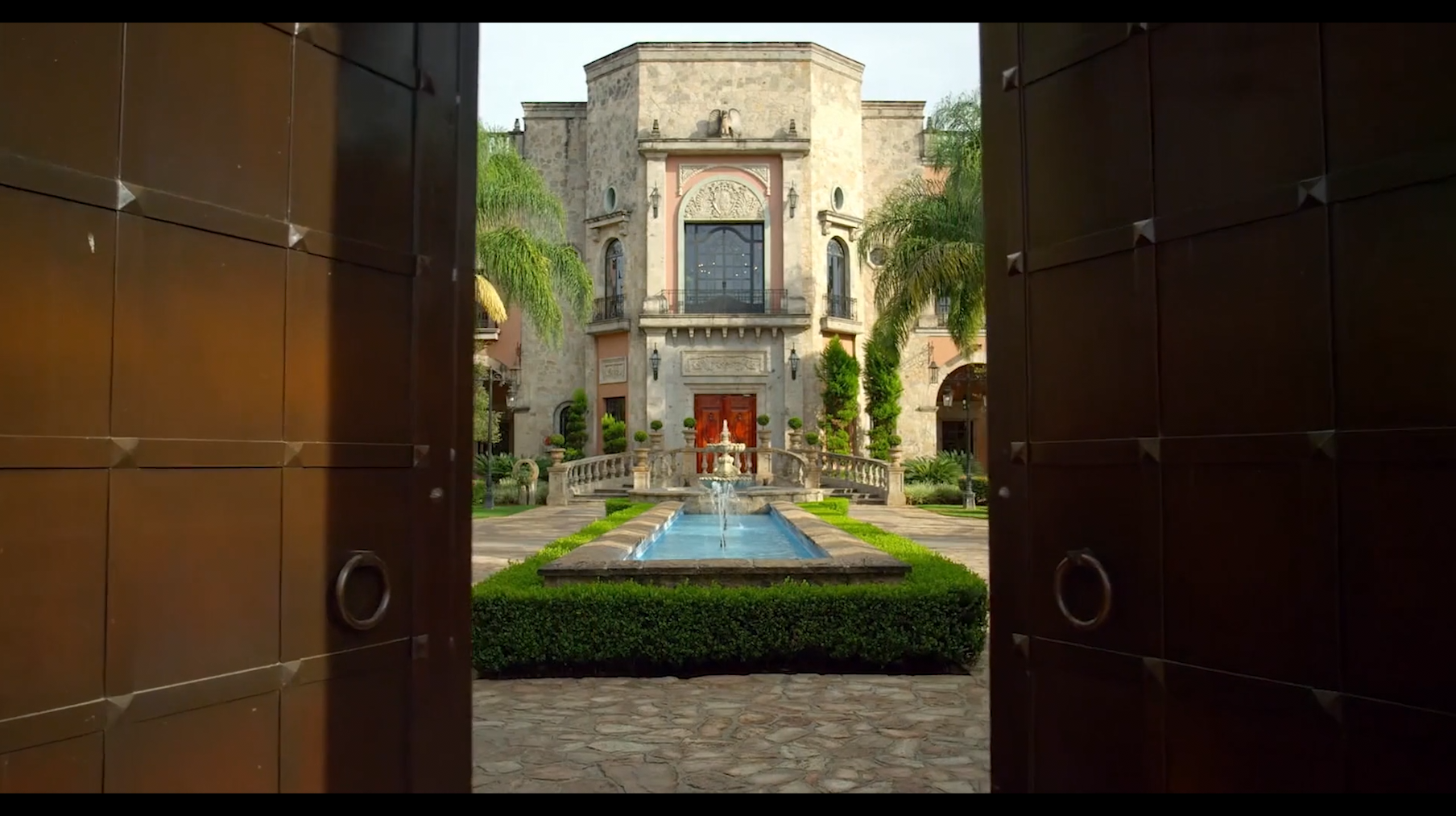 DOCUMENTARY-StylE Production
When appropriate, Standard Arts can put its vast documentary expertise to work in marketing. Such work creates personable and engaging videos that can impact an audience more powerfully than conventional advertising.
One such campaign is The All of Us Research Program, where Standard Arts is producing short, personal video vignettes of prospective applicants. CLICK TO SEE MORE.