From Directing to Producing to providing Production/Post-Production Services, Standard Arts is always available to deliver professional support for filmmakers in all mediums.
Scroll down to see some of our television credits over the past 15 years.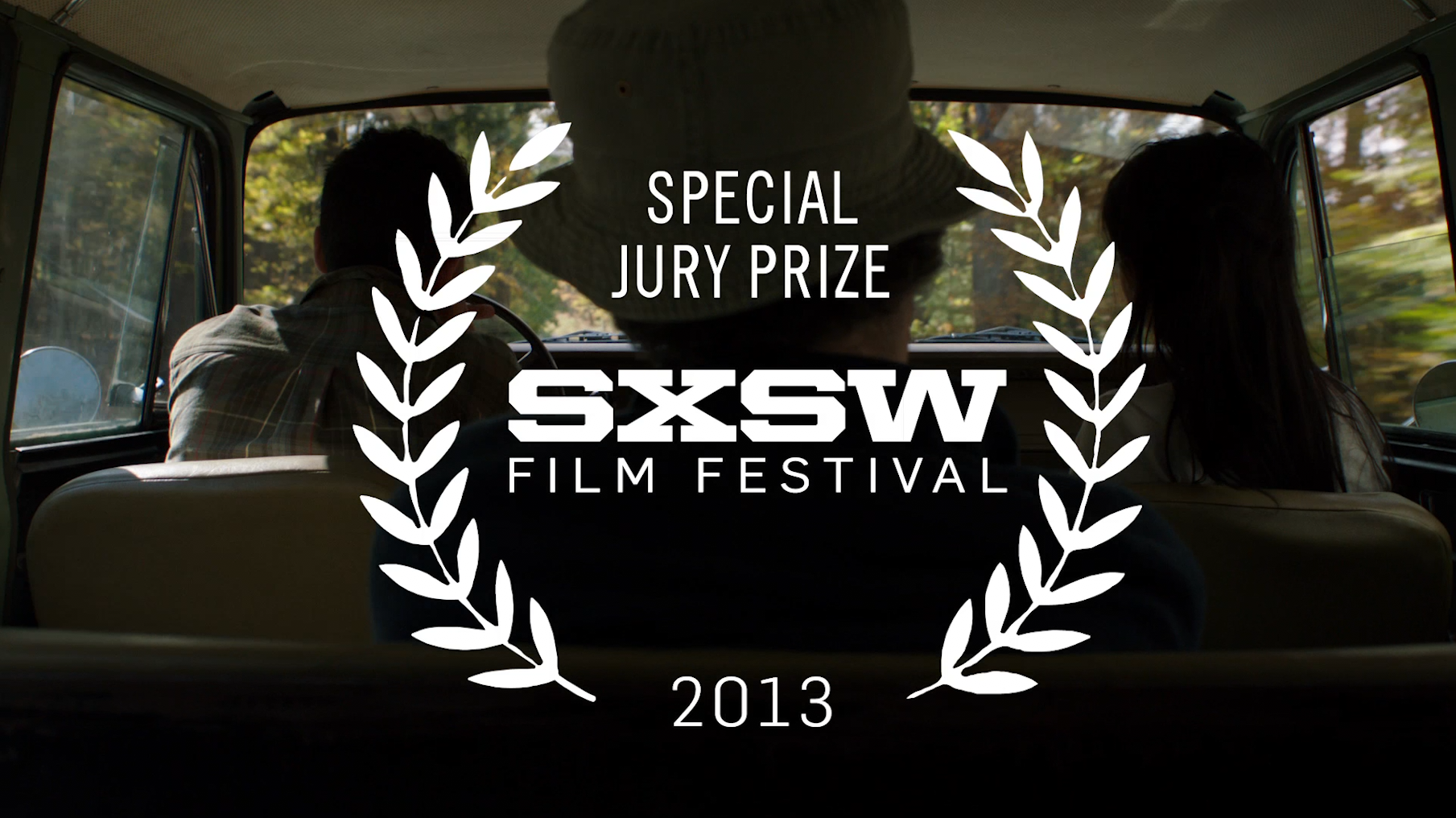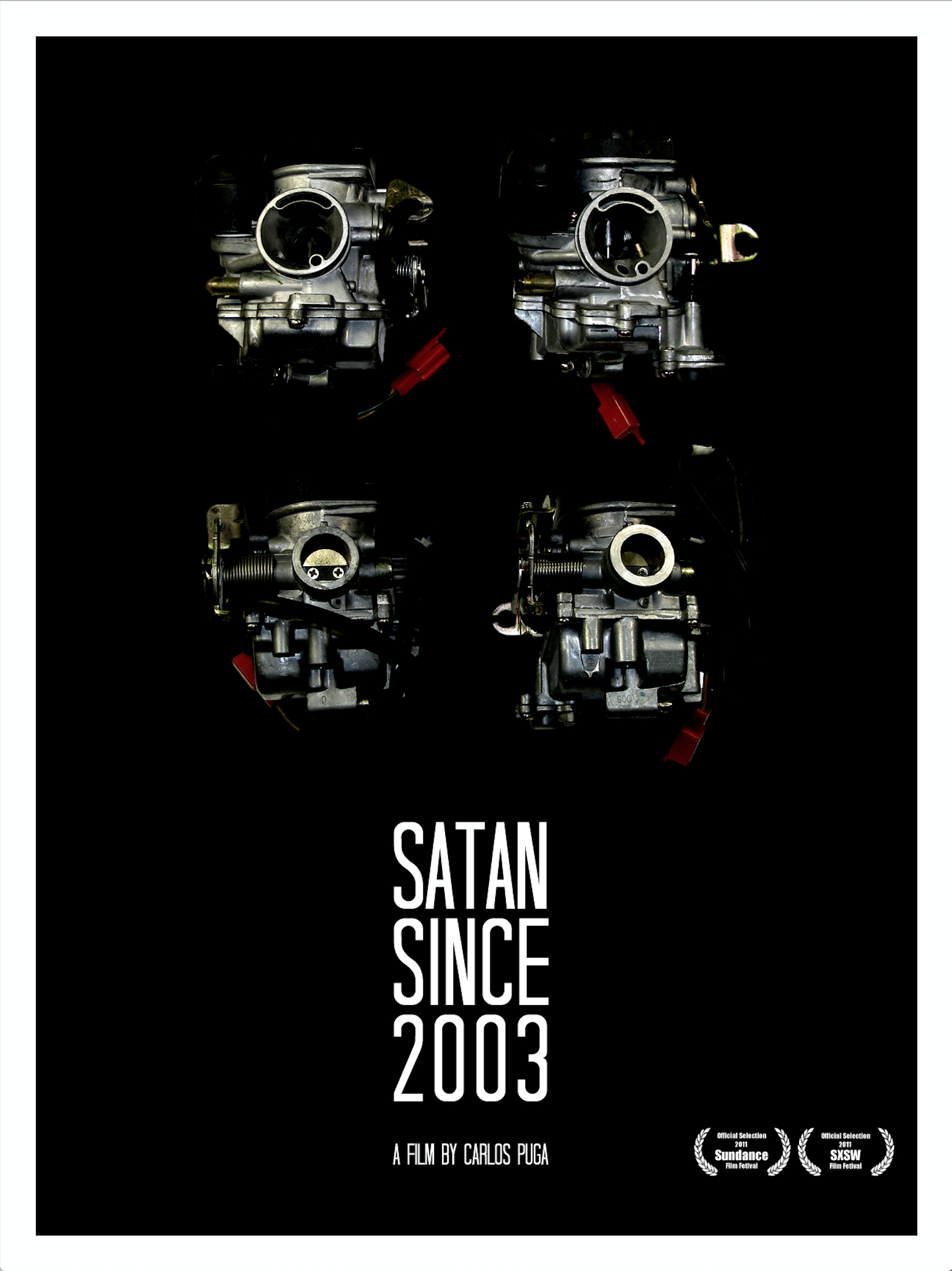 An inside look at Richmond, Virginia's most notorious moped gang, The Hell's Satans.
Standard Arts created and produced this series, which was based on Standard Arts short film Satan Since 2003, for Fusion Network.
For over 14 years, MTV's Diary gave viewers a direct peek inside the lives of their favorite celebrities. Standard Arts produced and directed several episodes of the show over the years, most notably The Diary of Lindsay Lohan in 2004.